I've designed an unending number of flyers and advertisements for various events and organizations. Below are the ones I liked the most.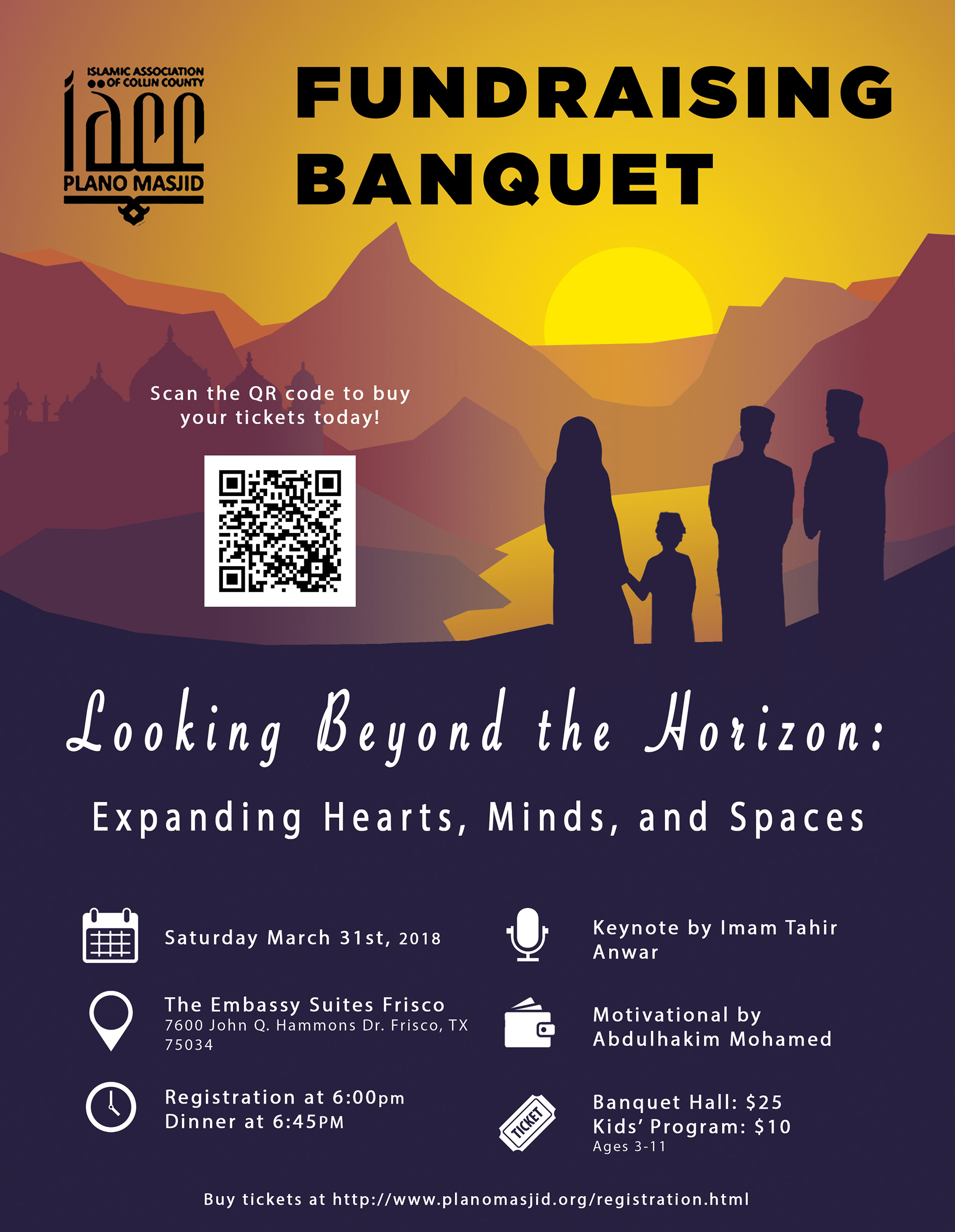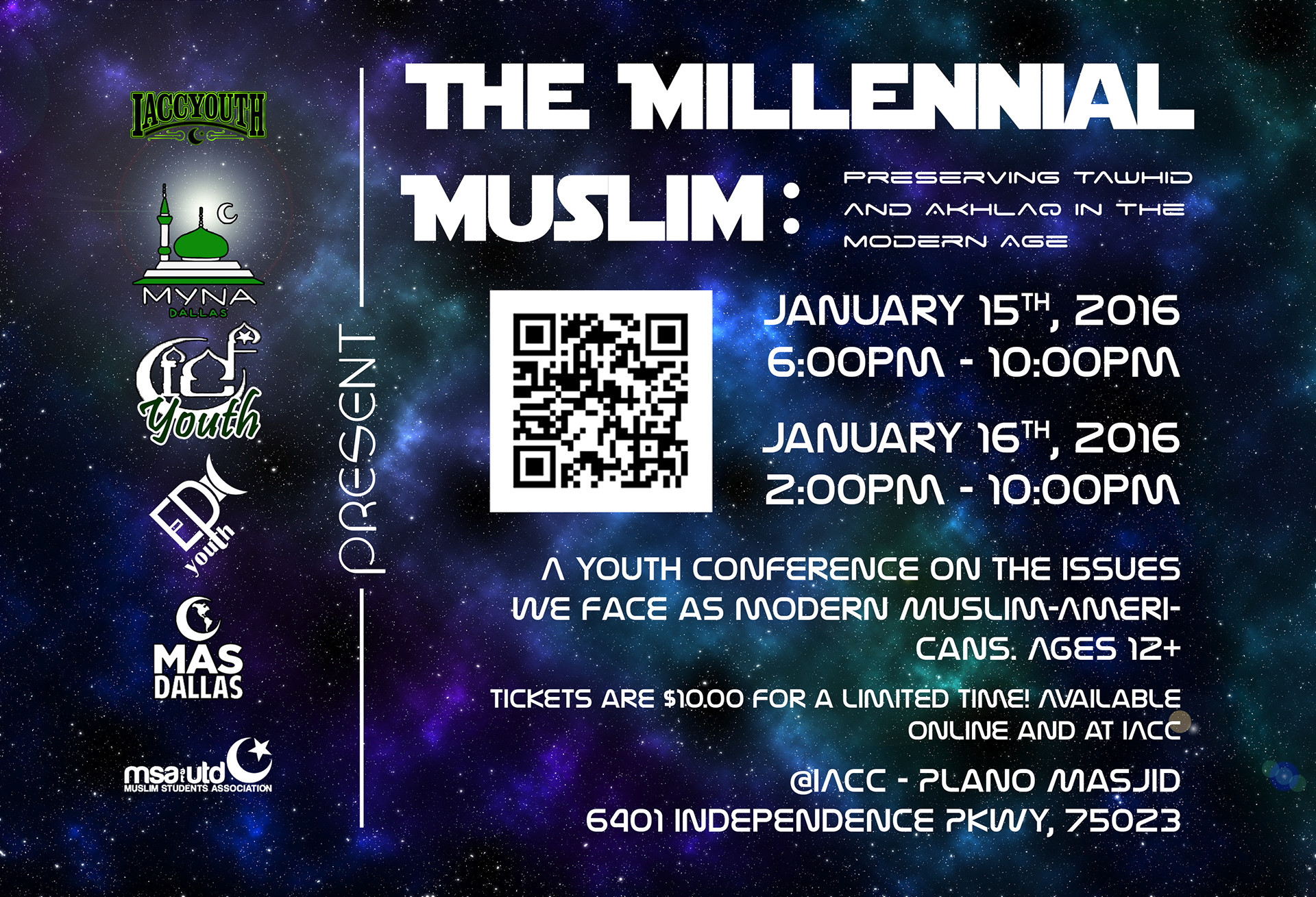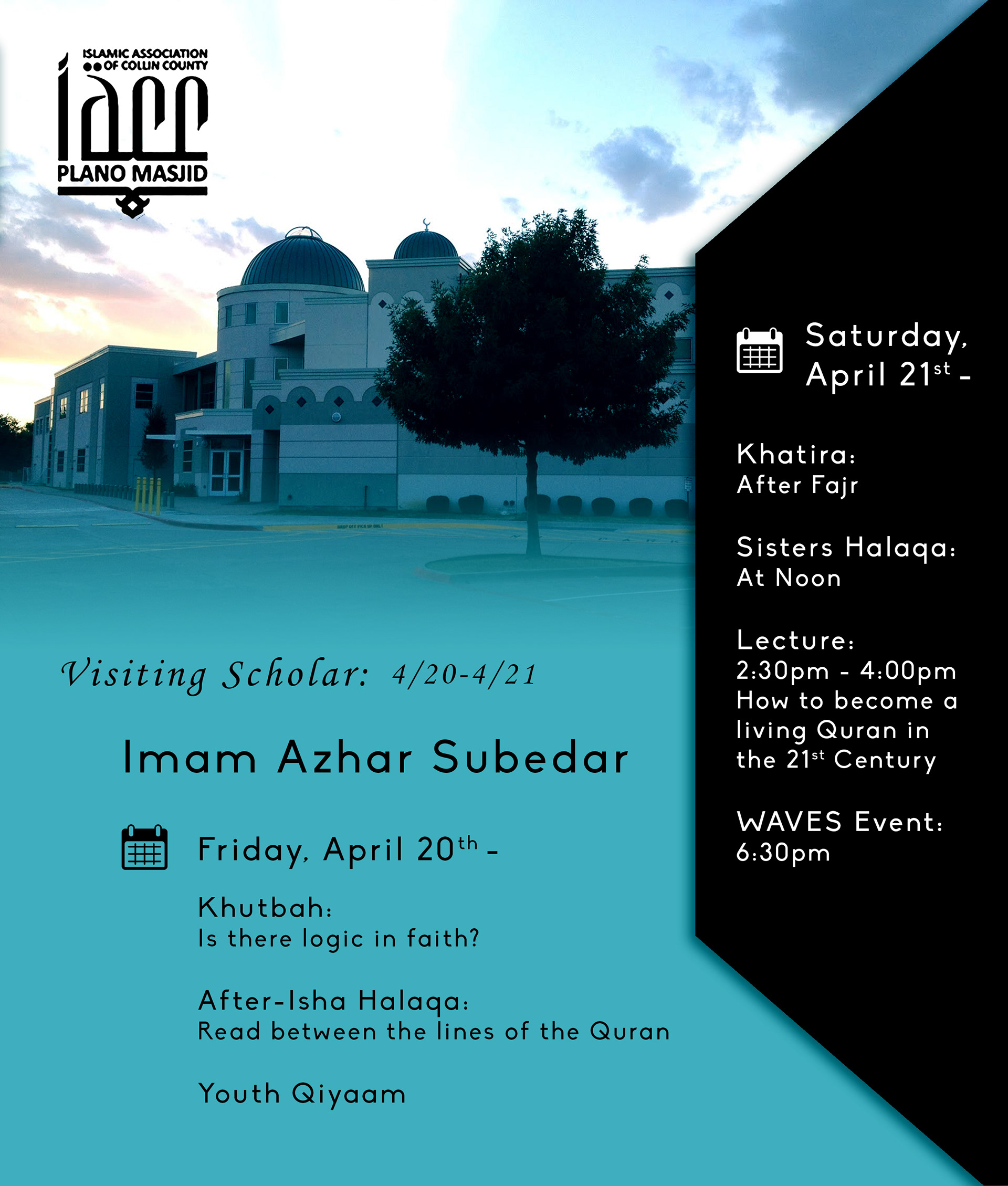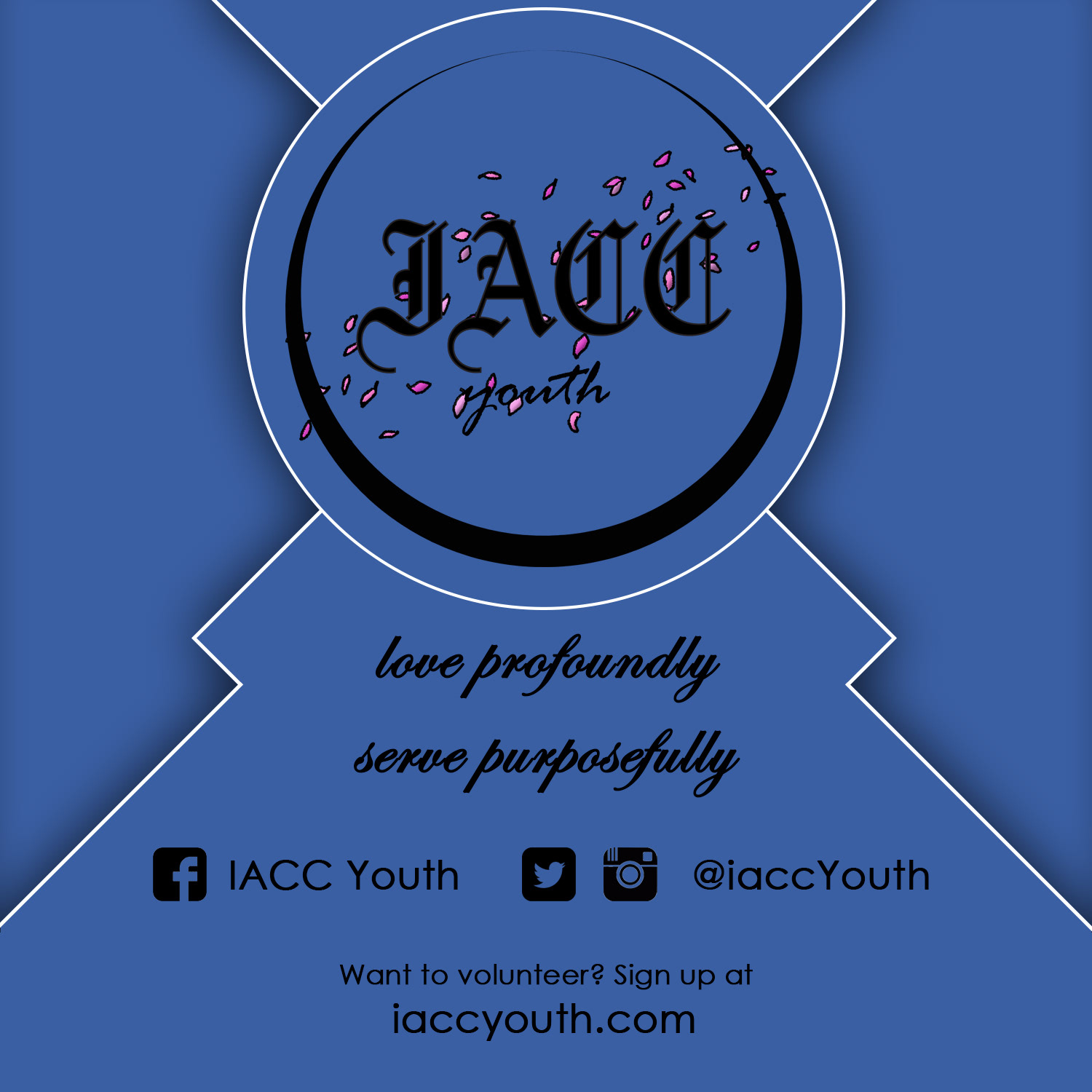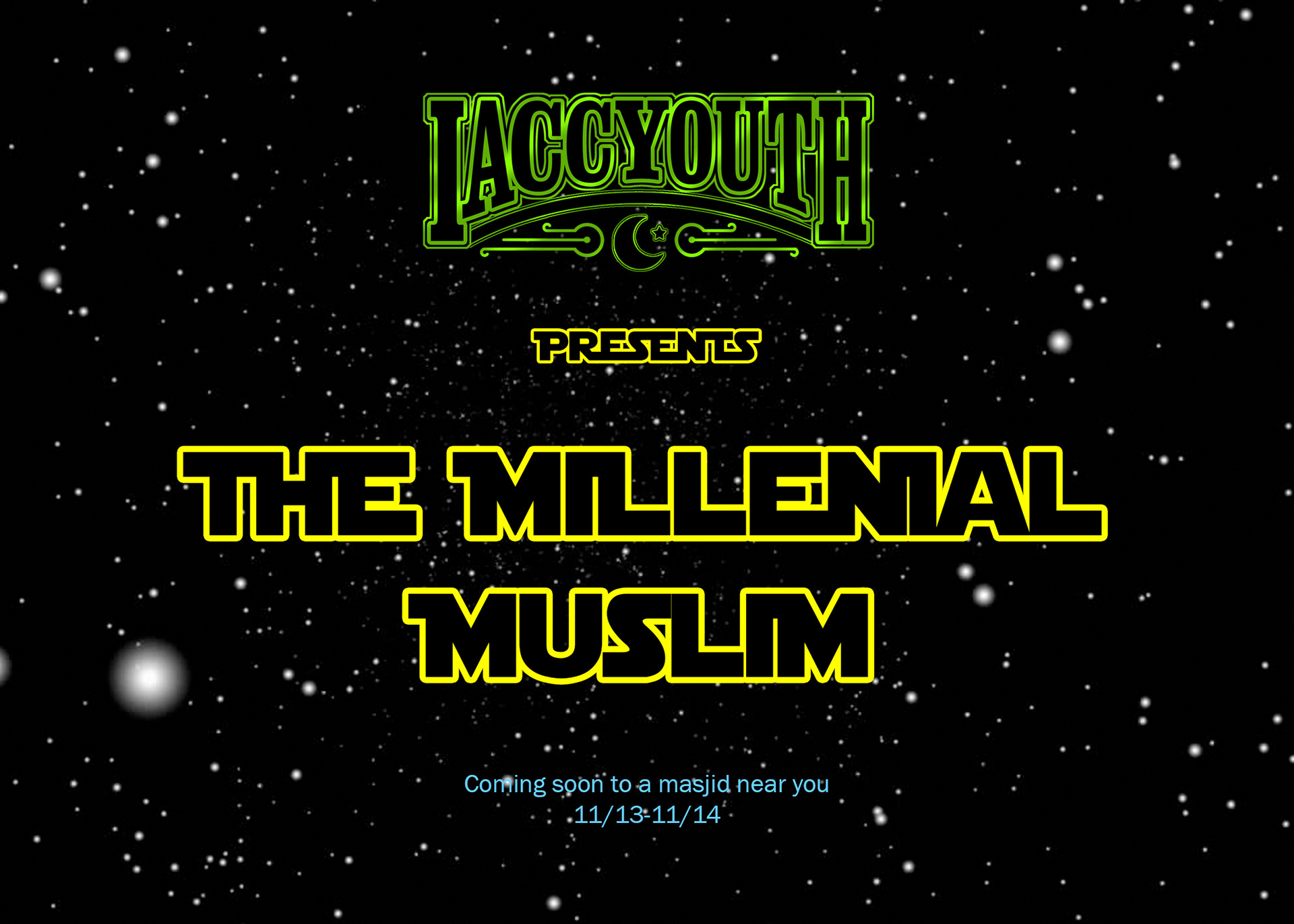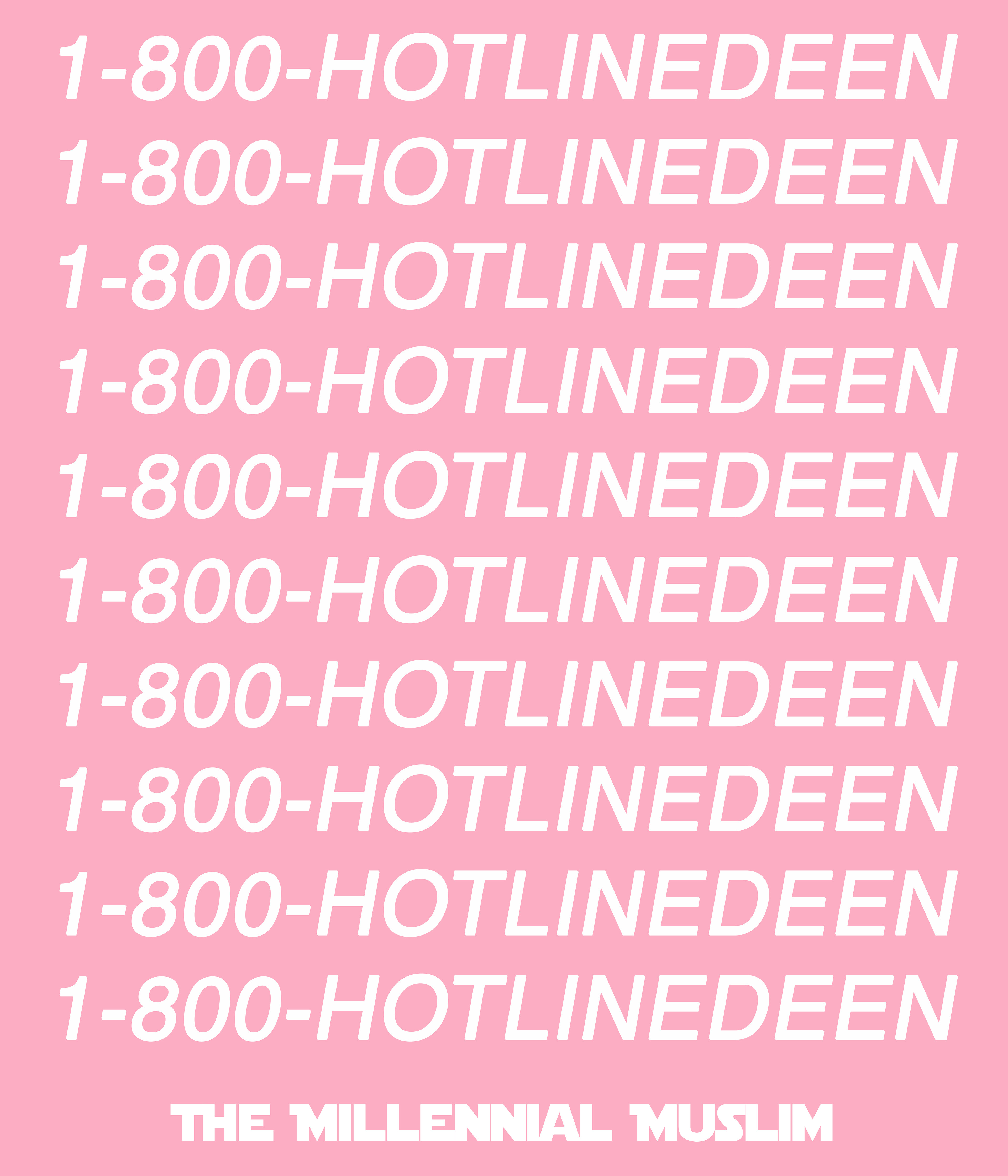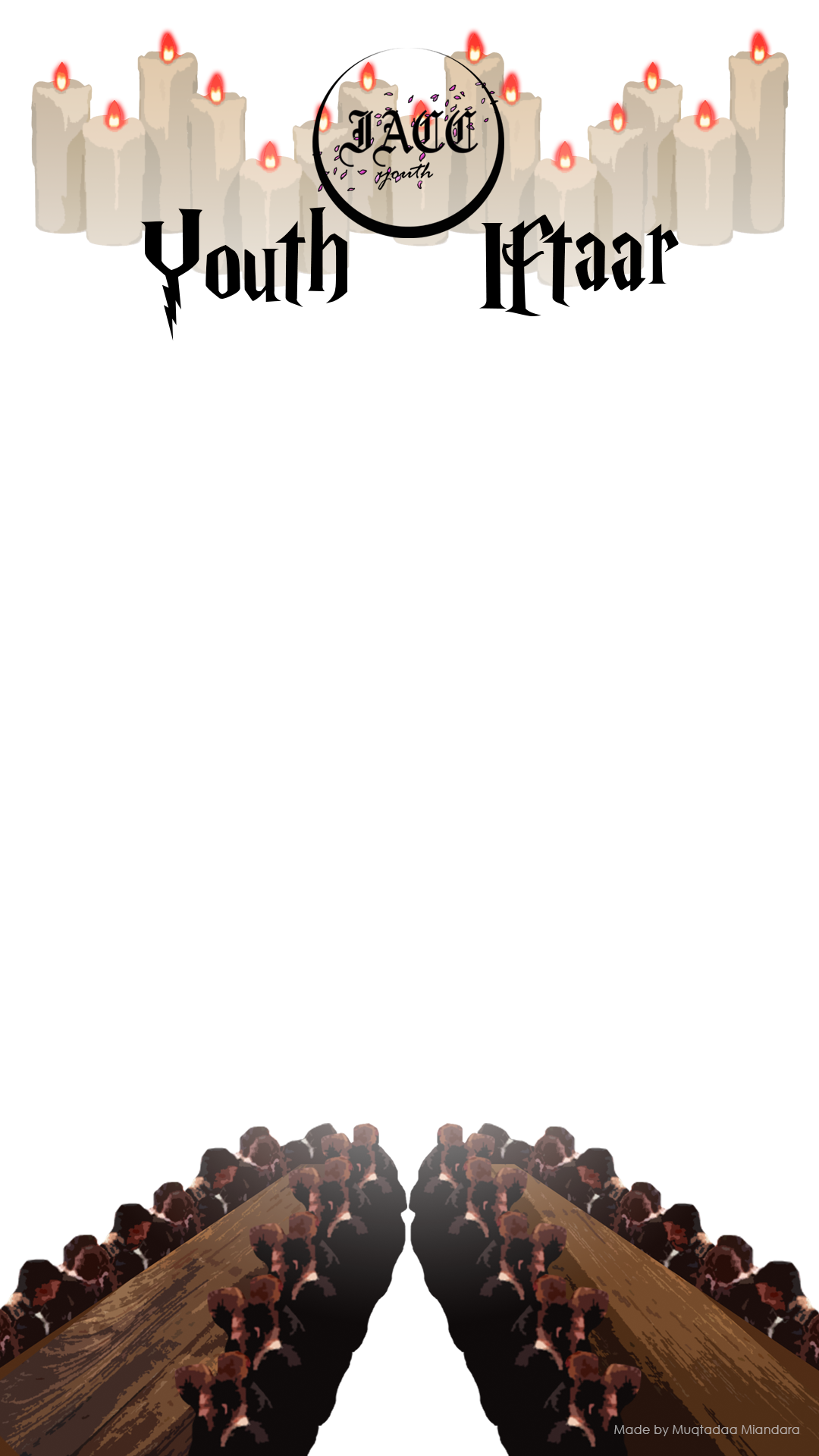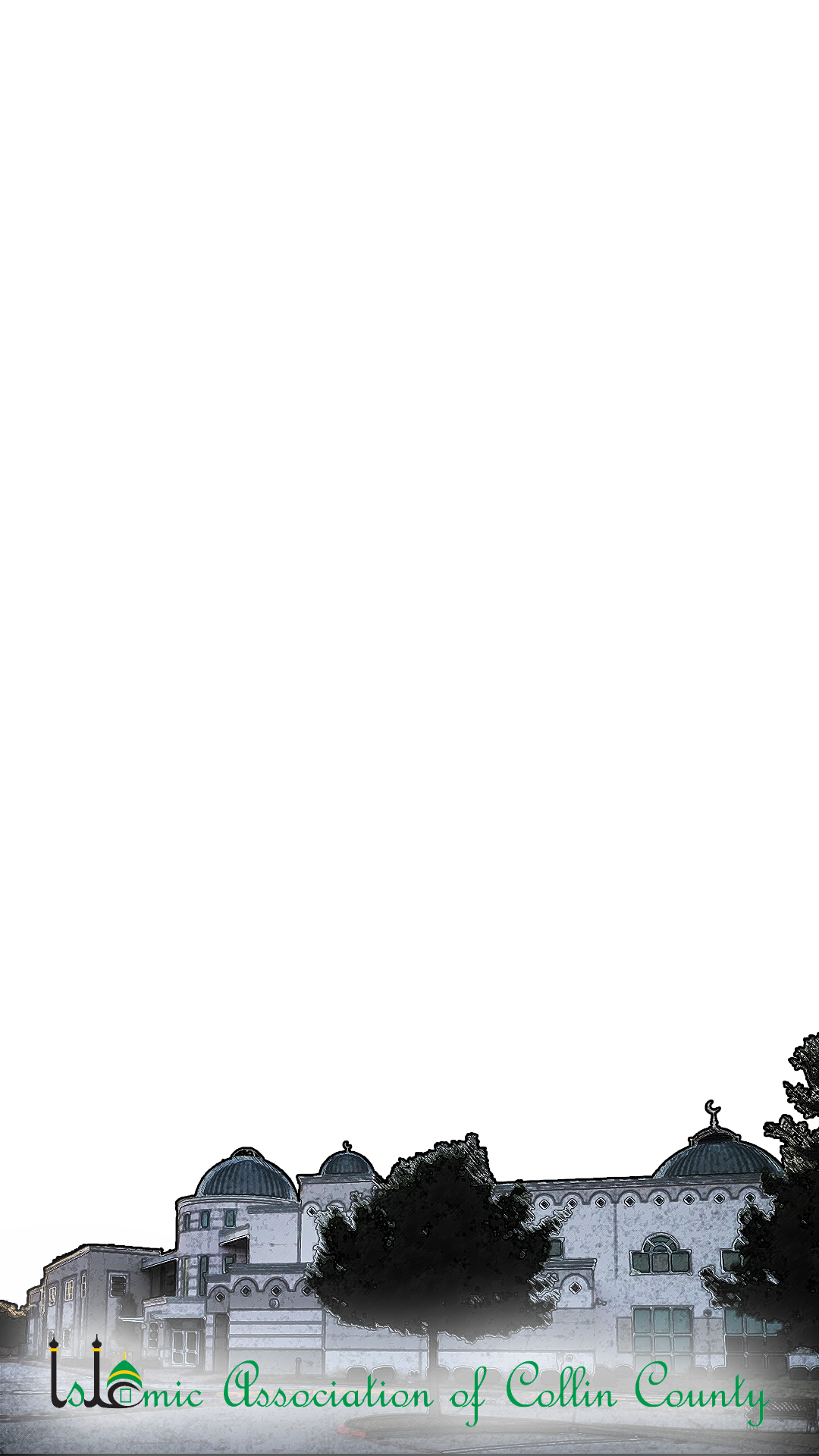 I've had a hand in designing a fair few logos, generally for Islamic organizations. These are the ones worth showing off.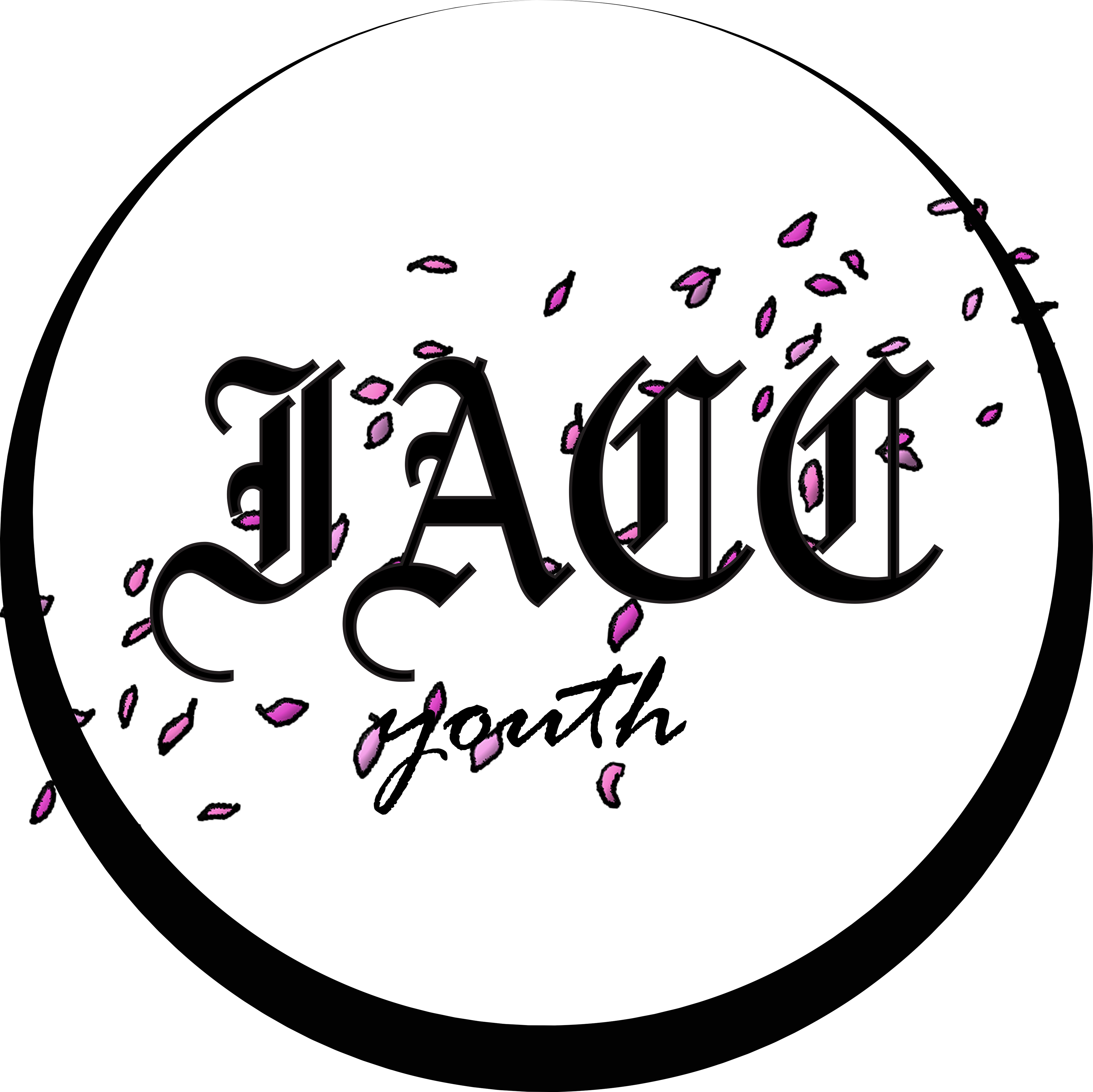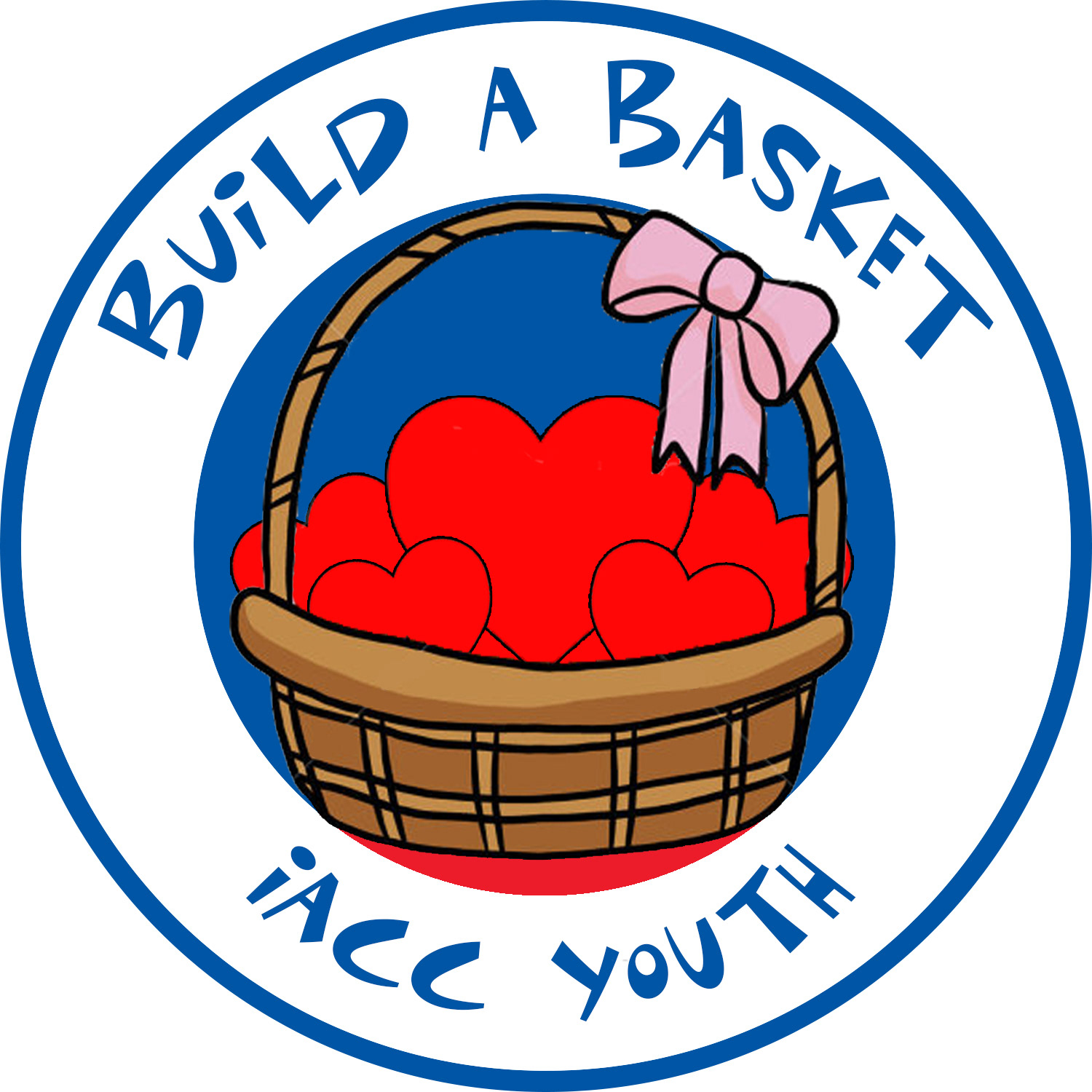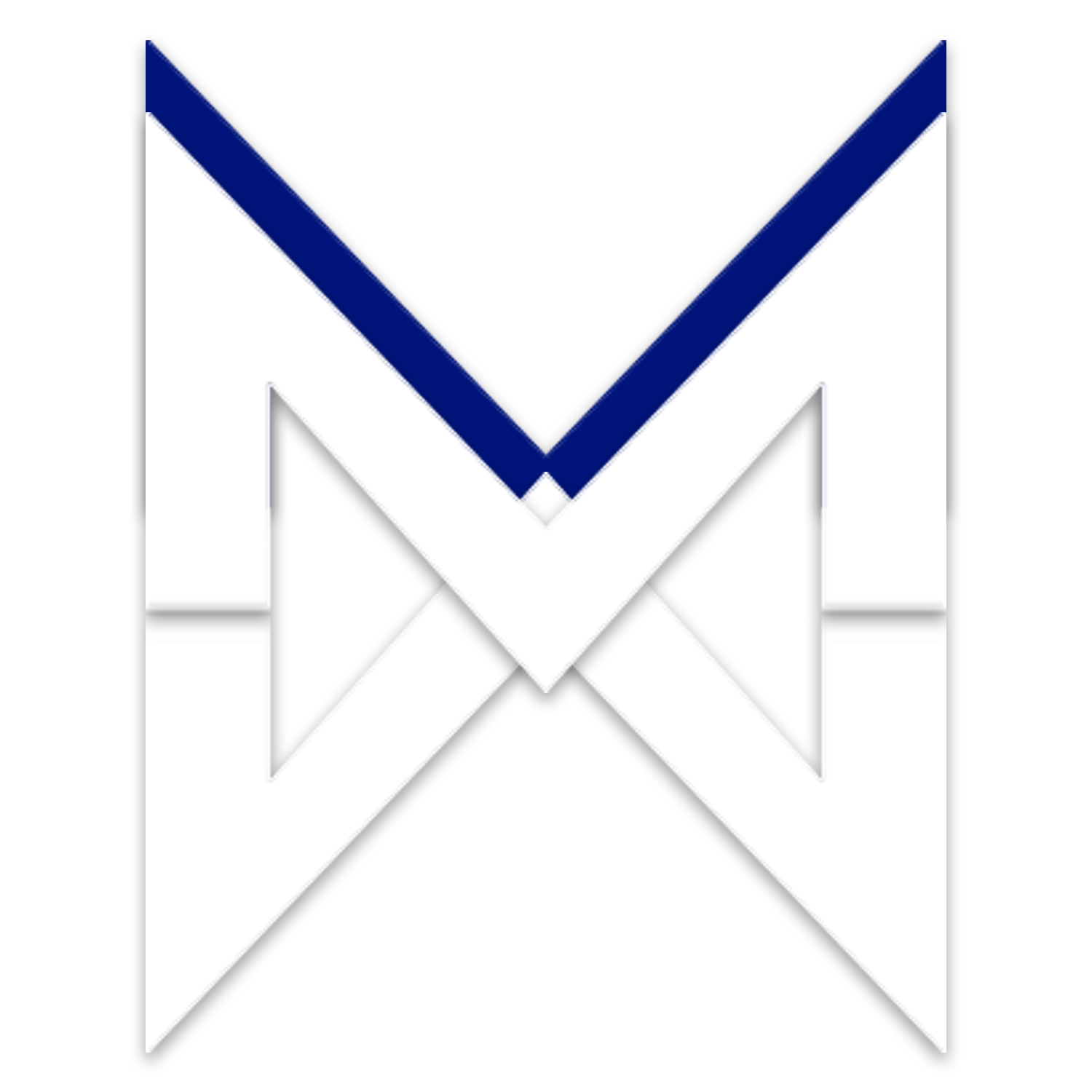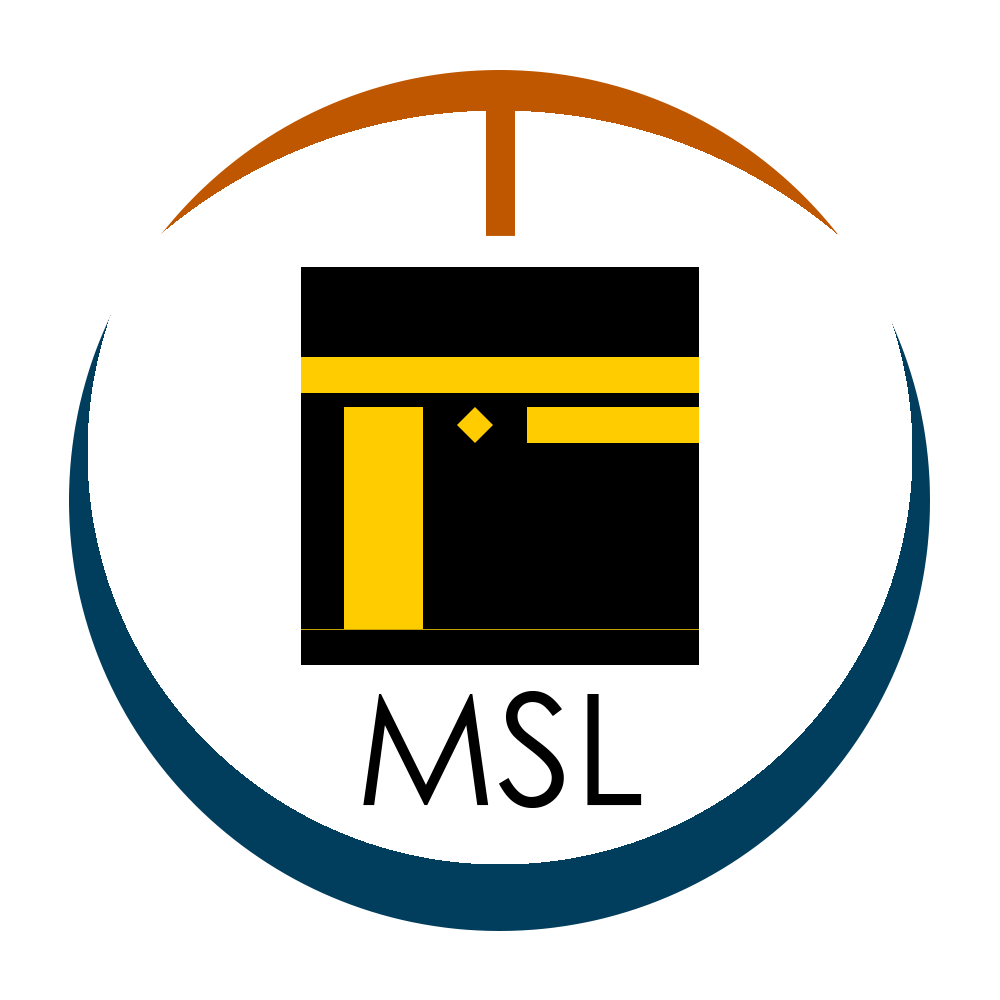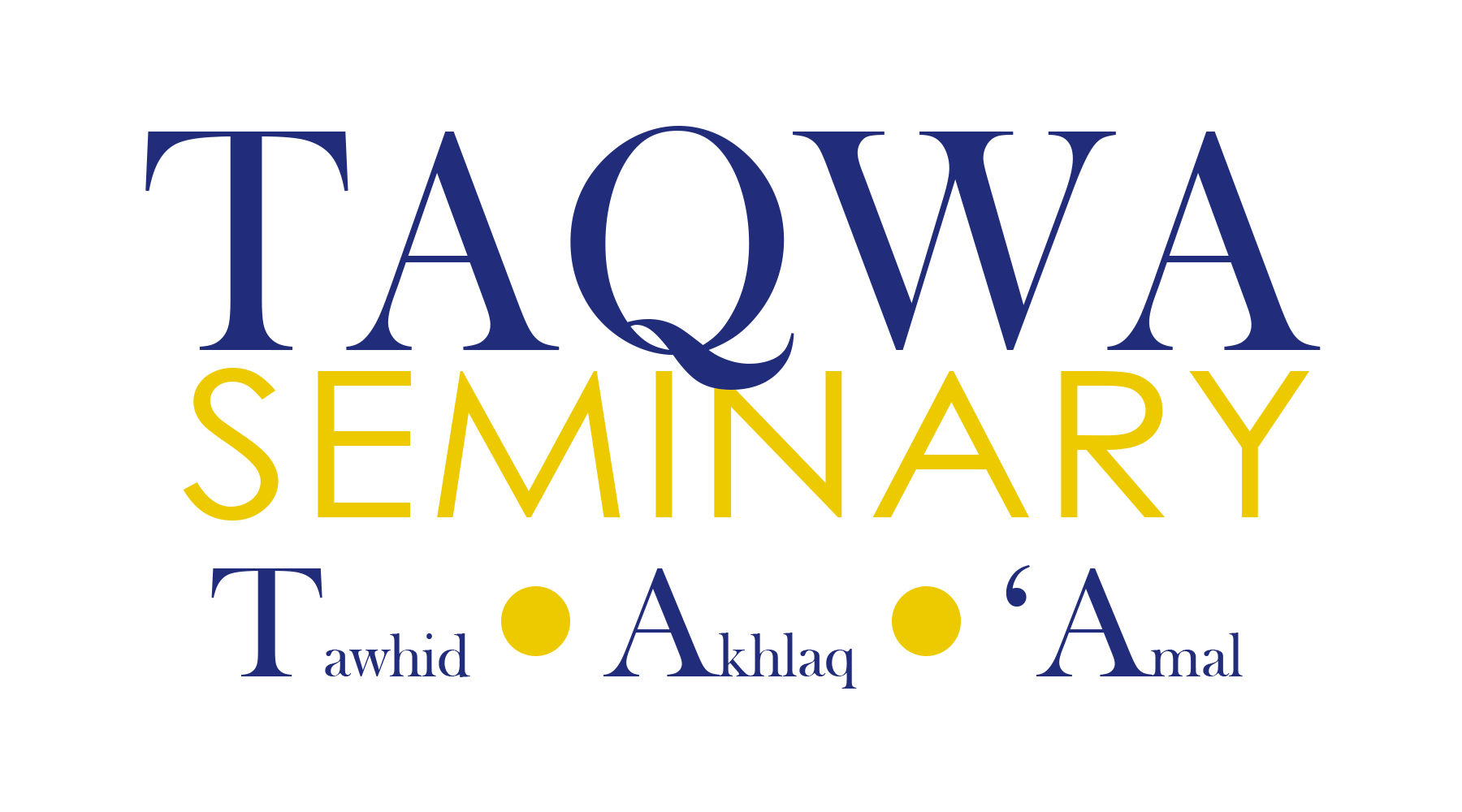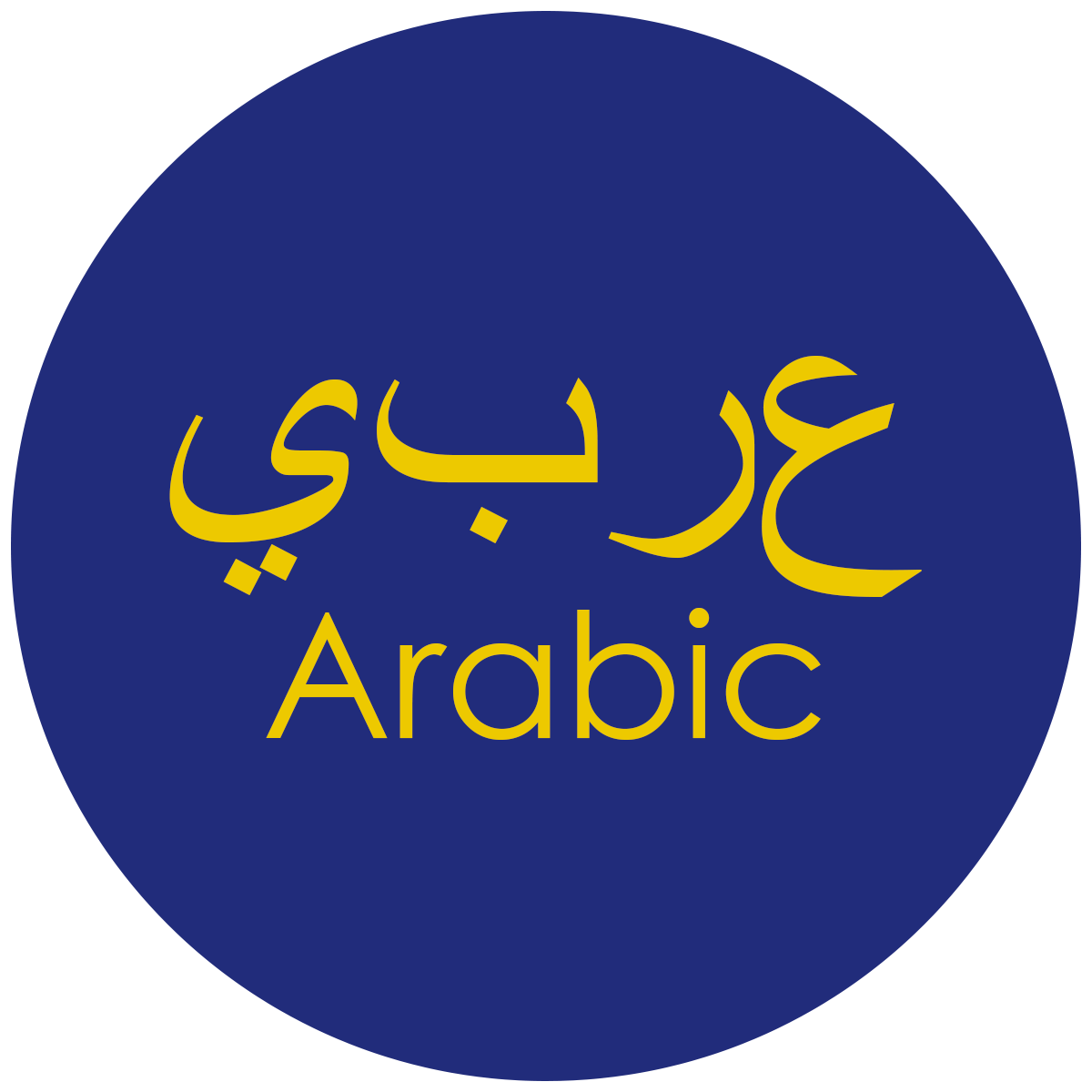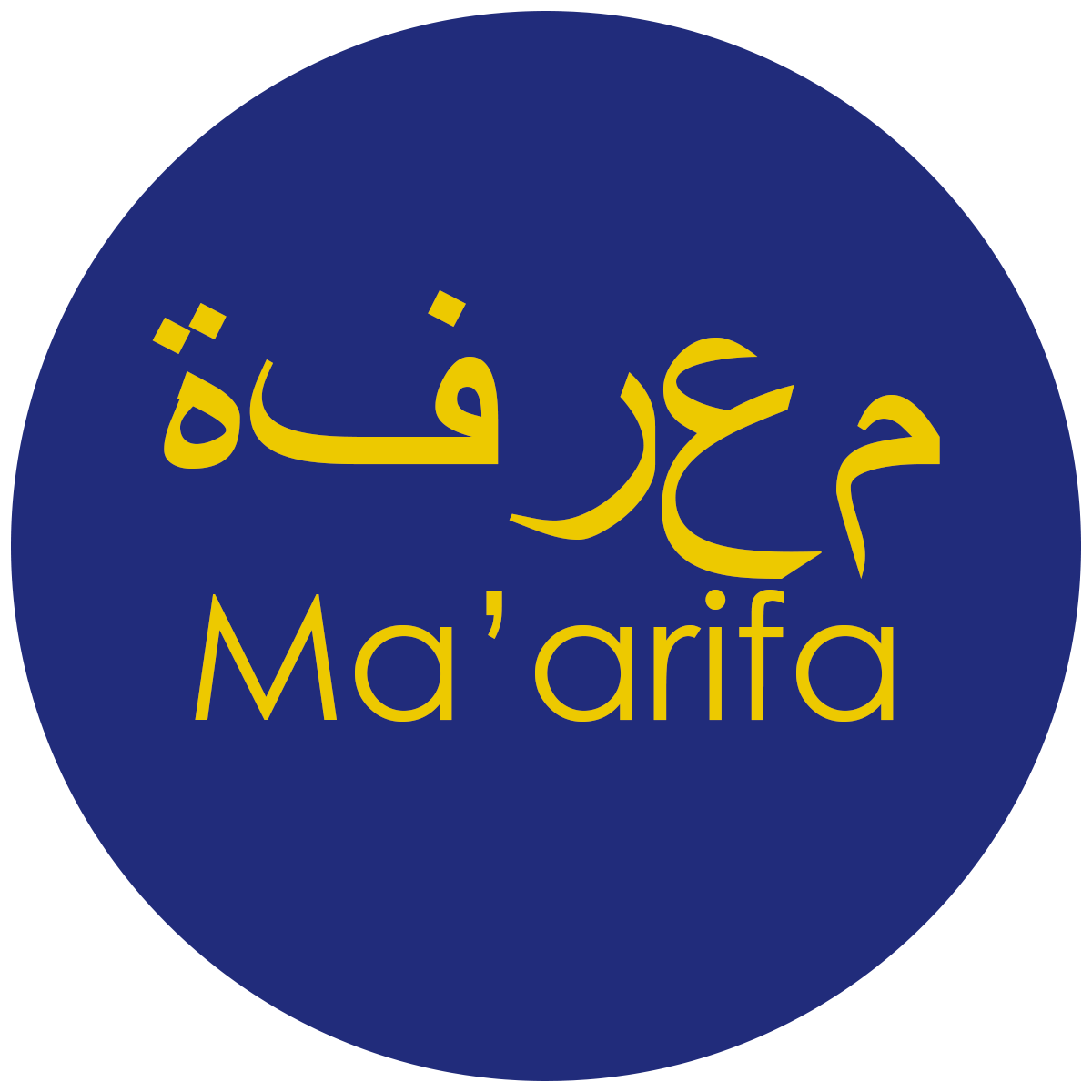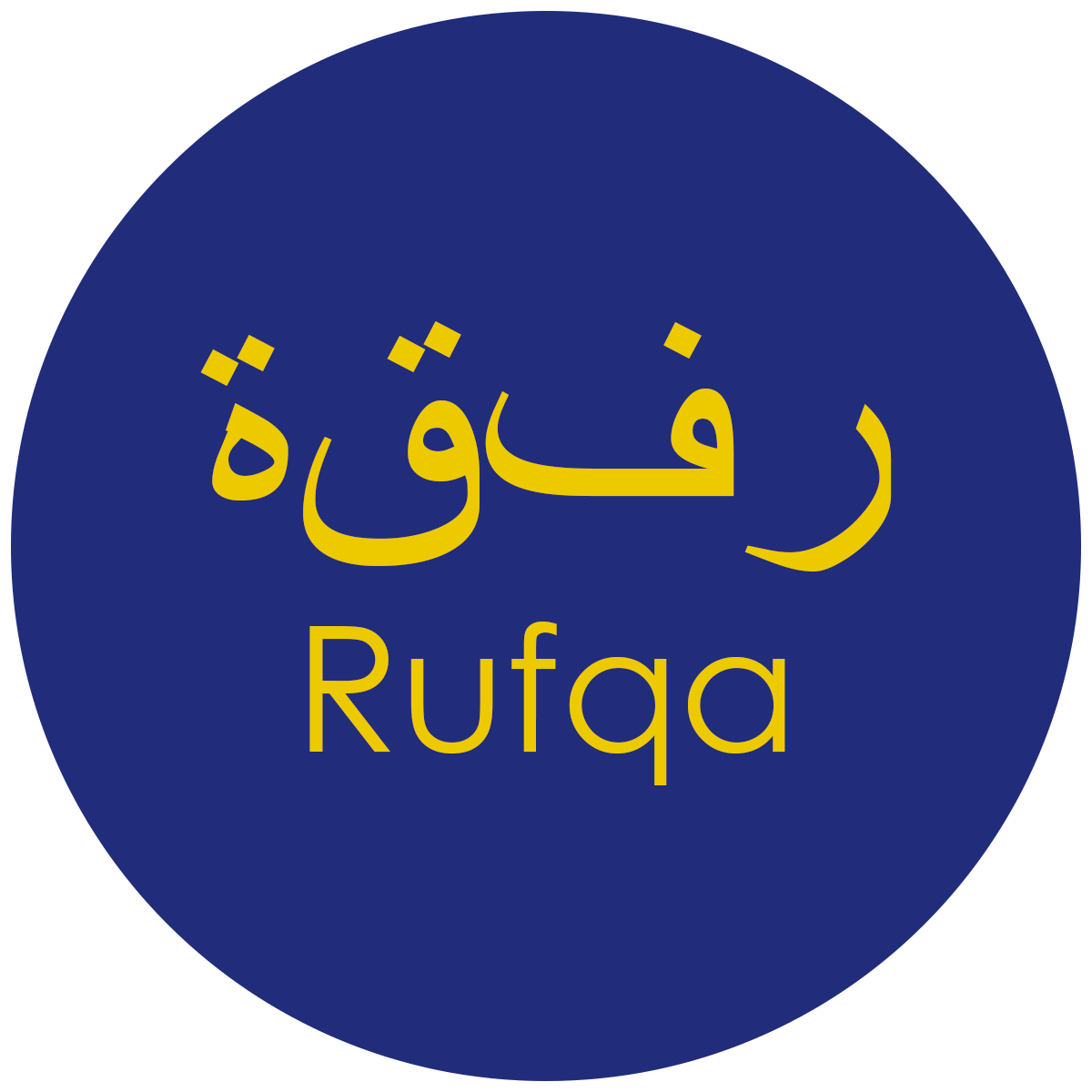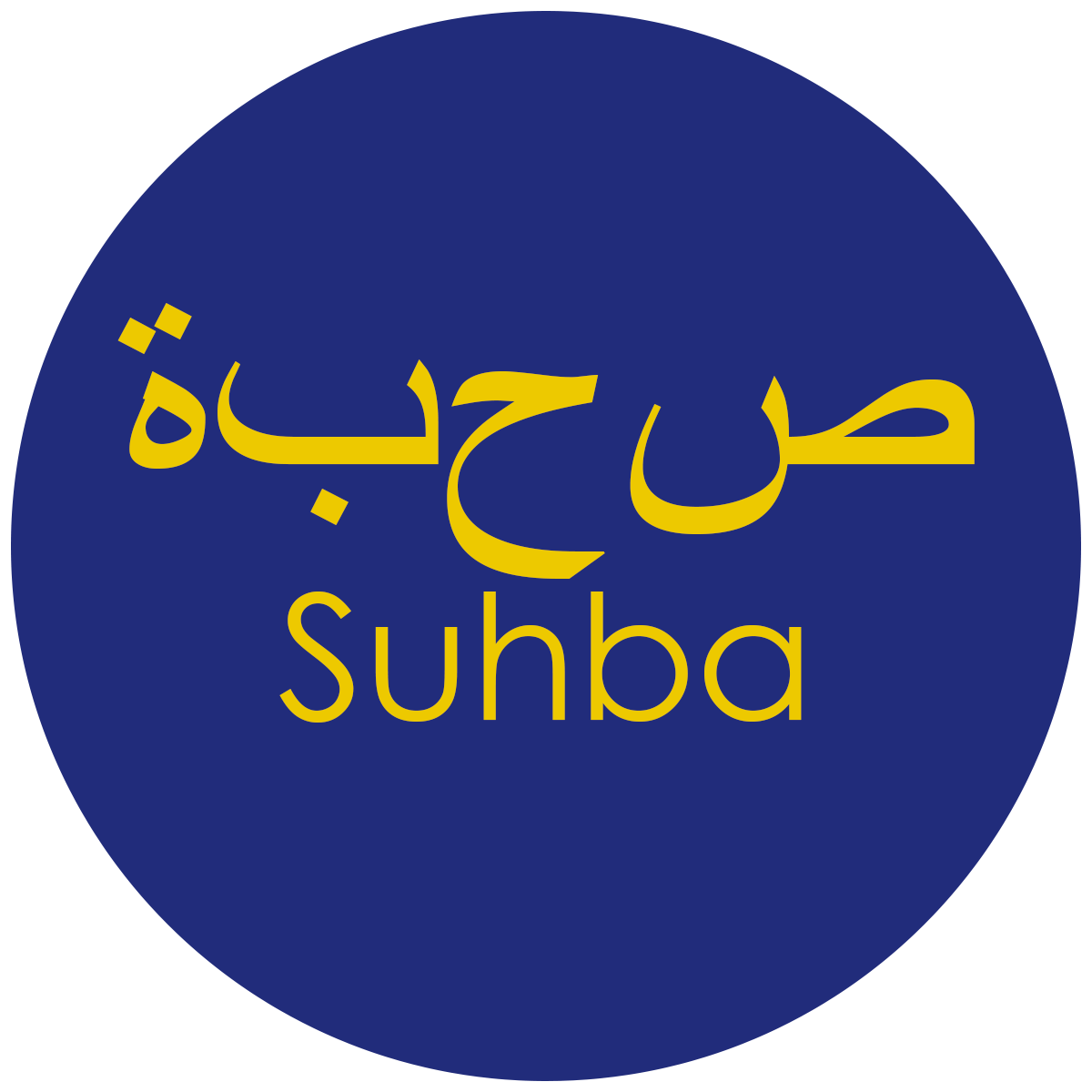 3D Animation and Recording
Though not my specialty, in a pinch I can create objects in a 3D-space to specification and animate them, within reasonable limits of complexity. Granted, I used Google SketchUp and "animated" by stringing together screenshots of the camera movements.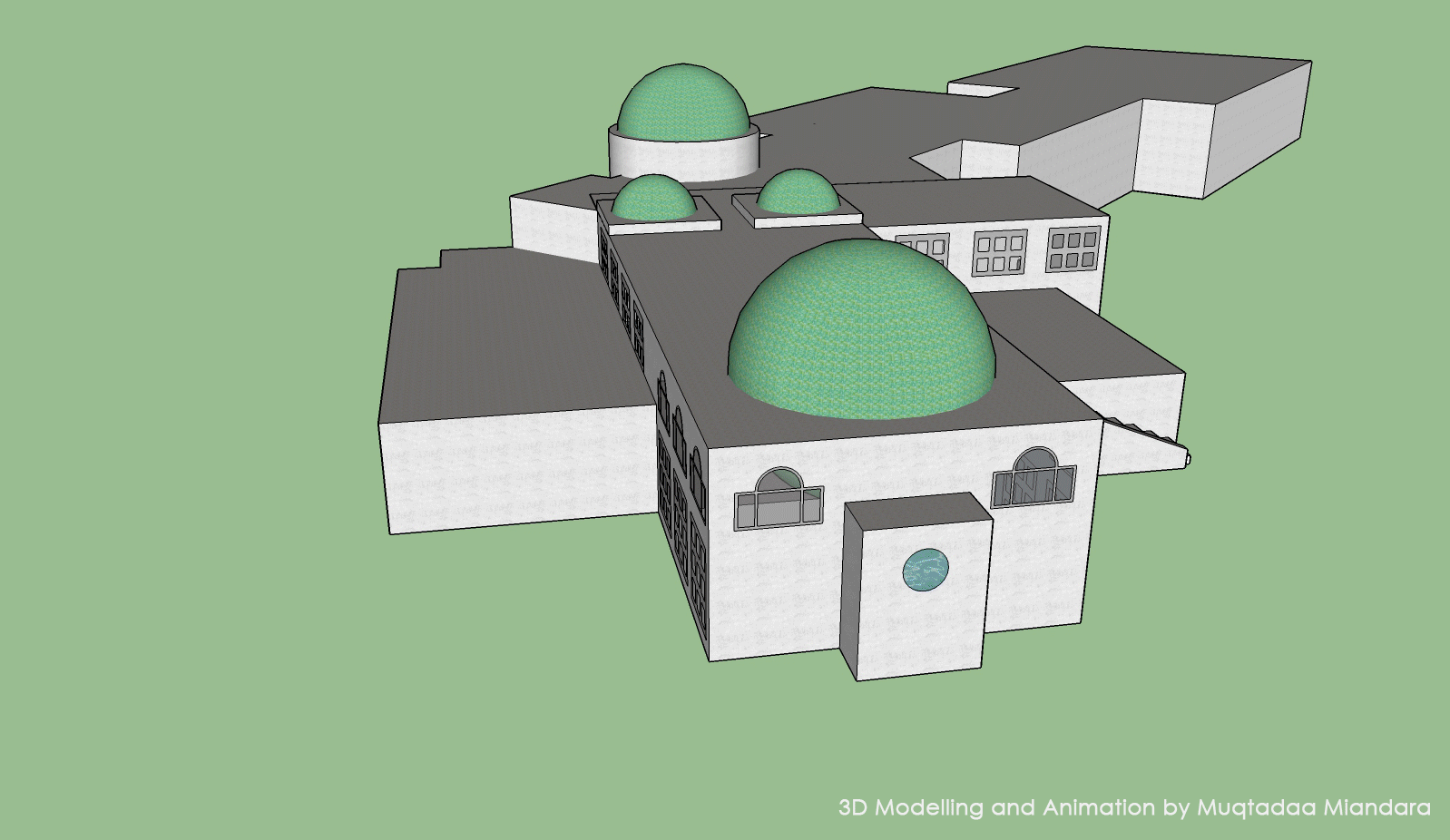 Week Of Compassion 2014 - Annual IACC Philanthropic Report
This is a project I worked on for a religious non-profit in 2014. I was asked to design and print this booklet one week before the event it was to be presented at. 
I hunted down all the information and text and images they wanted, got the quotes and stats I needed, and jumped right in. 
It took five sleepless nights to flesh out and complete the design, but this was the first time I realized that I could pursue design as a career, and that it has real value in its labor. 
I'm quite fond of this piece, and proud of the work I've done on it.
From a design perspective, I think it holds up, as it still has the formal aesthetic I was hoping to accomplish with the greens and golds. I hoped to evoke a sort of "gilded leaf" design.
I will admit, my layout (spacing, margins, etc.) are a little wonky from one page to the next. Overall though, I figure it's not too bad for a 17-year-old juggling a full-time restaurant gig and freelance design work.